Day 23 of #noco30d
1 week to finish this challenge.
The streak is on for #noco30d 🔥 
Check out some of the entries from Day 23 ↓
Digvijay made a personal video app on Bubble. Check it out →
Jayarani integrated her substack with her Bubble Blog. Check it out →
Sanketh is figuring out how to link collections to CMS items. Check it out →
Mhonika is exploring section breaks & made a new buy products page in Carrd. Check it out →
Kamakshi made a discount calculator on a products list in Bubble. Check it out →
Madhuri finished her music player Adalo and made it Cloneable. Check it out →
Kudos to all of you for showing up and sharing your progress 💪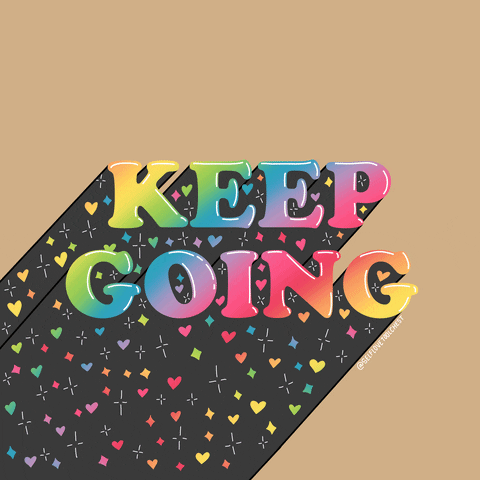 We're rooting for you all 🎉
Team Nocoloco 
---
Thank you for reading this email 🙌
If someone in your circle will benefit from these posts, please share this post with them and ask them to subscribe here.