Day 30 of #noco30d
We're finally closing the 1st round of #noco30d with some learnings!
You know that feeling?
That feeling, you know when you try to pick up a new habit and you keep it up for a day and when it breaks the next day? You promise yourself that you will get back?
The breakage leads to further break and it turns into this cycle which you feel stuck and cannot come undone. That feeling, right? It hurts.
Do you also know that feeling about joining a new place the first day? And you are so unsure, you feel like dropping out. But it just takes that one moment or that one person who makes you feel like you belong and you come back happily the next day.
You know the worst part about both these feelings? It can get quite ambiguous and often can leave us scared to try new things.
But, if you give it a chance and deep dive into it, you would combat these feelings and grow into a better person and secretly, you pat yourself on the shoulder.
This personal growth and the strive is important.
This is the new and improved feeling and growth we chase. To encourage this personal growth is at the heart of our community at Maker's Guild.
So far 12+ people have taken up the challenge and they have kept on to the challenge, till the end of 30 days and have consistently published results onto the twitter page openly.
By the end of the challenge, we realise one of the biggest life lessons:
"Compounding is the 8th Wonder in the world."
– Albert Einstein (Probably)
To realise this, at any moment in your life is to be many steps ahead in your personal journey and grow from it. With 30 days gone by, its now time to converge and share the learning with the community soon.
Here are some great learnings from a few of the members:
Sanketh learned that,"You need to have a design ready in order to build it there. So wasted some time there figuring out what layout works best, should have designed the website first in Figma and then jump into Webflow and most importantly It has helped create a new routine to work/learn something everyday."
Jayarani deployed a chatbot experience in less than 30 mins and remembered, "The days where it took solid 6 weeks, close to 40 days to build the chatbot for application. Now, it's less than 30 minutes today to build, test and deploy a website. Power of No-Code platform."
Kamakshi detailed out the progress of 30days and added "Though it is a typical No-Code platform, what I realized is that, even if it has no code and we visually program the application, this does involve quite a bit of logical thinking and does keep both sides of your brain on full active mode."
Digvijay emphasised the importance of overall user experience including, customer feedback, "As customer reviews can make or break your business and this bandwagon effect is massive. Also, constant feedback helps for better insight capturing. Like this, the data-driven decisions help in crafting new opportunities to thrive."
Umesh kept his streak going and shared his experience on progress," We all have goals that we would like to achieve and dreams that we would like to fulfill, but it doesn't matter what you are trying to become better at, if you only do the work when it's convenient or exciting, then you'll never be consistent enough to achieve remarkable results."
Madhuri realised that to understand how data works in any tool is to, "structure your data well and then use one data sheet to test to the maximum extent by building a simple music library."
Mhonika learned about different product decisions in her product, "This site was just an experiment I did to explore the no-code tool, Carrd but it also helped me understand different product decisions that one has to make. It was a great learning curve. Got a lot of feedback to keep running this site with more authentic content to raise awareness around different feminine products."
…and more such amazing learnings from the community. You all deserve a huge round of applause for taking it up daily and sticking to it!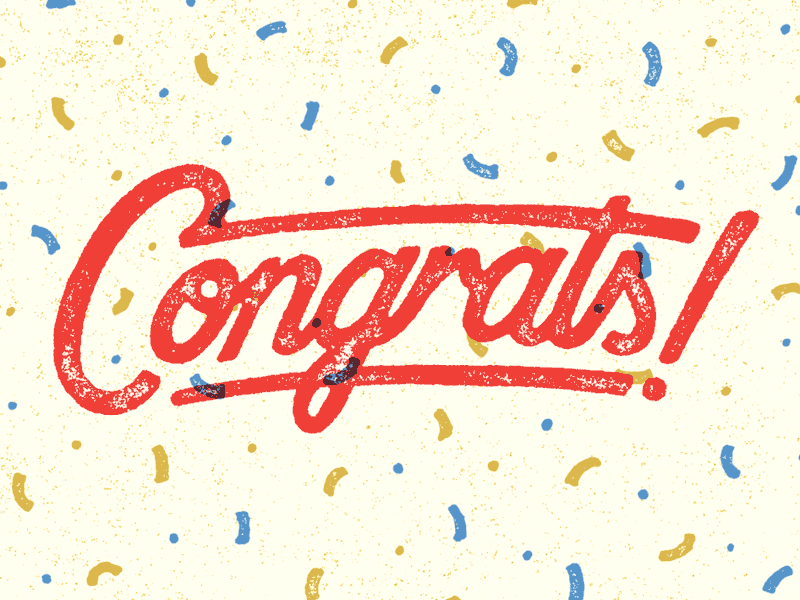 We're proud of you! and we should be out and ready with a showcase of all the students work in sometime. Here is a sneak peek 😉
With this, we also hope to launch more No-Code gems 💎 to the public very soon for a wider reach. We hope you had as much as fun us on following this series and we can't wait to show you more stuff that are in the making for No-Code & Community!
Regards
Madhuri